Skin Care - Soaps - Oils - Butters & More
We are a small business out of Western, MA. We offer high quality natural products for everyone to enjoy.
All products
Regular price

Sale price

$8.00 USD

Unit price

per

Regular price

Sale price

$4.00 USD

Unit price

per

Regular price

Sale price

$4.00 USD

Unit price

per

Regular price

Sale price

$10.00 USD

Unit price

per
Our Mission
Live Real - Live Right - Live RAW
When we Live Real- We encourage & promote self-love by caring about your skin health & overall body care.
When we Live Right- We are aware of our impact on the environment and our community by providing recyclable packaging and reusable containers.
When we Live Raw- We ensure to always provide products that are created from natural ingredients and to always be transparent with the ingredients used.
Raw Ingredients

We source 100% Natural Raw Ingredients for all of our Products.

View more info

Wide Variety of Scents

Raw Beatuy Brand only uses Natural Scents, Never Synthetic.

Shop All Products

Shop Local or Online

We have our products available in many locations across the Pioneer Valley.

View Locations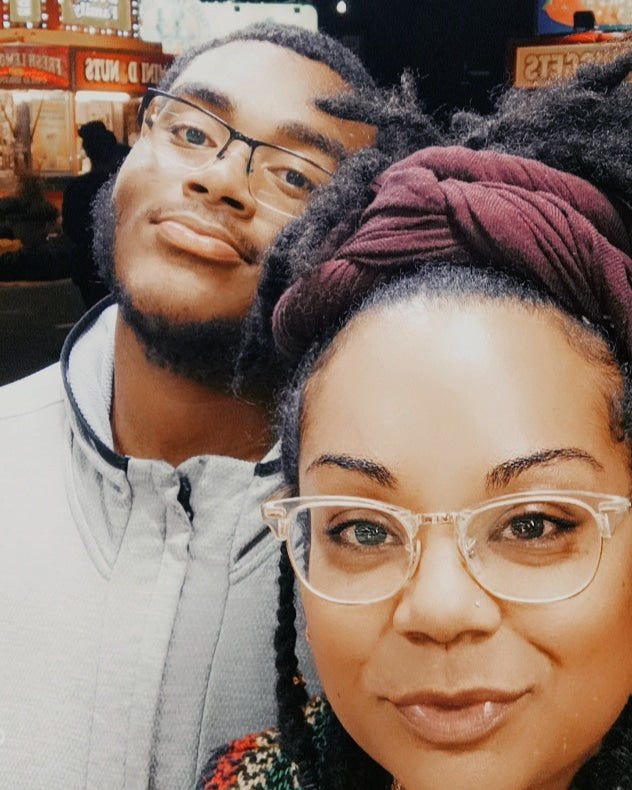 Our Story
- With a child who has severely sensitive skin and severe allergic skin reactions, I set out to find a skin care line that was simple and effective. Much to my surprise, I found tons of ingredients in popular products that were toxic to our overall health! With no FDA regulation, I quickly learned that there weren't many brands that had truly raw ingredients, were affordable and wholesome. This is how Raw Beauty Brand, LLC was created. It takes an average of 26 seconds for your skin to absorb 60-70% of whatever you put on it into your bloodstream! What you put on your skin matters. The FDA does not regulate the ingredients that are put into our skin care products, so it is very important to use brands that use all natural, toxin free, chemical free ingredients. Raw Beauty Brand is here for you! Raw Beauty provides all natural body care by creating skin care products made from 100% raw ingredients.
New Products
Regular price
From $12.00 USD
Regular price
Sale price
From $12.00 USD
Unit price
per